WELCOME TO ACTIVE WALES

The Active Wales website is designed to give you all the information you need to know about the organisation.

We have links for news, events and also information about other partners, contacts and a forum in which you can add your views, opinions and general posts.

PLEASE CLICK ON THE LINKS above this welcome note to find out more information within each category.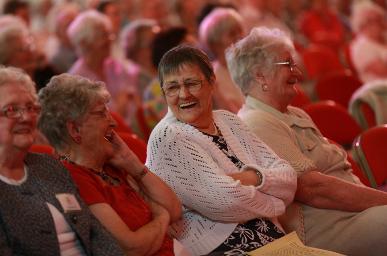 ASSOCIATION CHARTER
The Government are expected to provide an adequate weekly State Retirement Pension directly related to, and to be annually increased in line with average earnings, from The National Insurance Fund.
The Association demands the Government IMPLEMENT TO THE FULL the recommendations of the 1999 Royal Commission, Care of the Elderly.
Demand that discrimination on the grounds of age be illegal.
Ensure the development of free care facilities to address the companionship and social needs of the retired.
Press the Government and others to take positive action on crime prevention and detection, to alleviate the FEAR OF CRIME amongst pensioners.
To press for the creation of ways and means to enable retired people to participate in the development of policies and legislation which affect them.
If you have any issues contact us via email or telephone.
Use our

forum to discuss topics with other users and provide feedbackon our organisation. You may also want to add news items or exchange stories here.

We have a comprehensive

news section

keeping you up to date with anything Active Wales. Please browse this regularly to keep up to date with news and information.
ANY ISSUES, PROBLEMS, OR IF YOU NEED CLARIFICATION ON ANYTHING, THEN PLEASE CLICK ON OUR CONTACT US PAGE FOR MORE INFORMATION AND ADVICE.