WELCOME TO ACTIVE WALES


The Active Wales website is designed to give you all the information you need to know about the organisation.

We have links for news, events and also information about other partners, contacts and a forum in which you can add your views, opinions and general posts.

PLEASE CLICK ON THE LINKS ABOVE.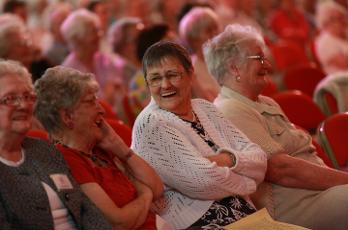 THE WEBSITE

Use ouR FORUM to discuss topics with other users and provide feedback on our organisation. You may also want to add items or exchange stories here.
We have a coMPREHE
nsive NEWS SECTION

keeping you up-to-date with anything REGARDING Active Wales. Please browse this regularly to keep up to date with news and information.
ANY ISSUES, PROBLEMS, OR IF YOU NEED CLARIFICATION ON ANYTHING, THEN PLEASE CLICK ON OUR CONTACT US PAGE FOR MORE INFORMATION AND ADVICE.
Website - activewales.org.uk
Email - activewales@gmail.com
Twitter - @activewales1
Tel -